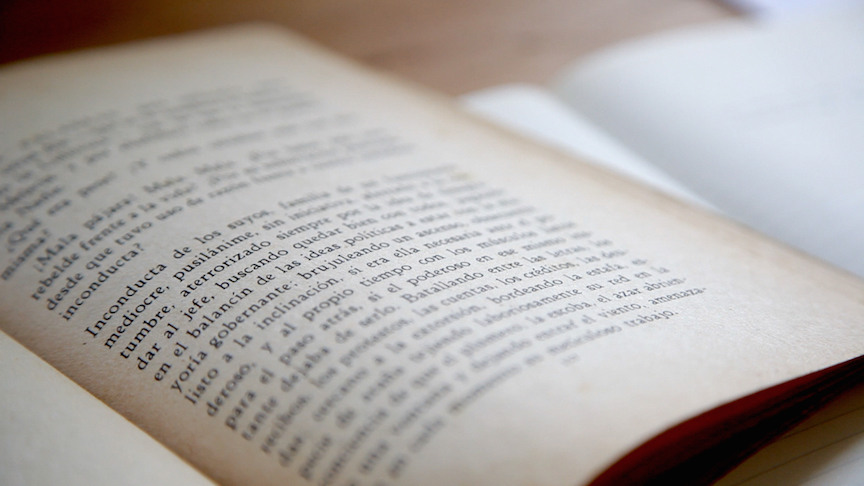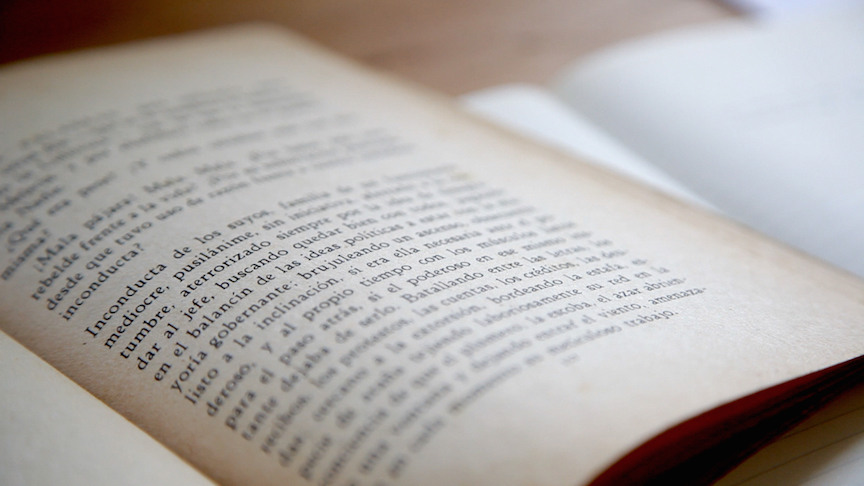 HISTORY AS I KNOW IT
Guest curators Virginia Arce, Allison McDaniel (Alice Wonder), and Kaitlynn Redell present a group exhibition of eight artists challenging the veracity of personal and collective archives, opening lines of inquiry into the stability of memory and world-making in both private and public consciousness. Each artist engaging the spaces of slippage between "fact," the imagined, and the fabricated.
Featuring works by Mari Cruz Alarcon, Tamara Cedre & Carlene Munoz, Kate Harding, Tiona McClodden, Ty Pownall, Kameelah Rasheed, and Sable Elyse Smith.
On The Ground Floor, January 16-February 6, 2016. (PAST)
Opening Reception & Artist Talk: Sat., January 16th, 6pm to 9pm. Closing Reception: Fri., February 5th, 6pm to 9pm. Free & open to the public. Location: 3616 Mount Vernon Drive, Los Angeles, CA 90008. Ample street parking available.
Above Image: Maricruz Alarcon